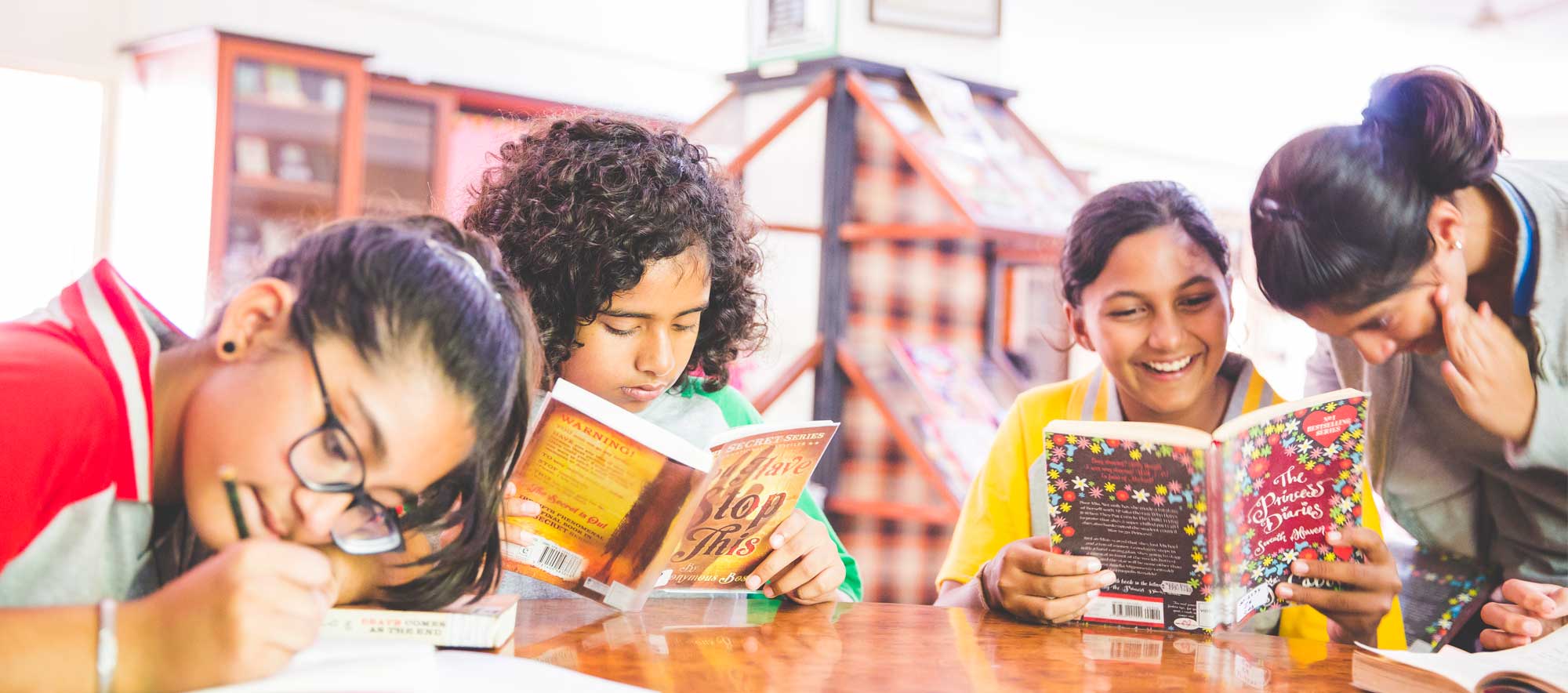 Vidya Niketan School is a preparation for life… an avenue to give each child a strong foundation to build on.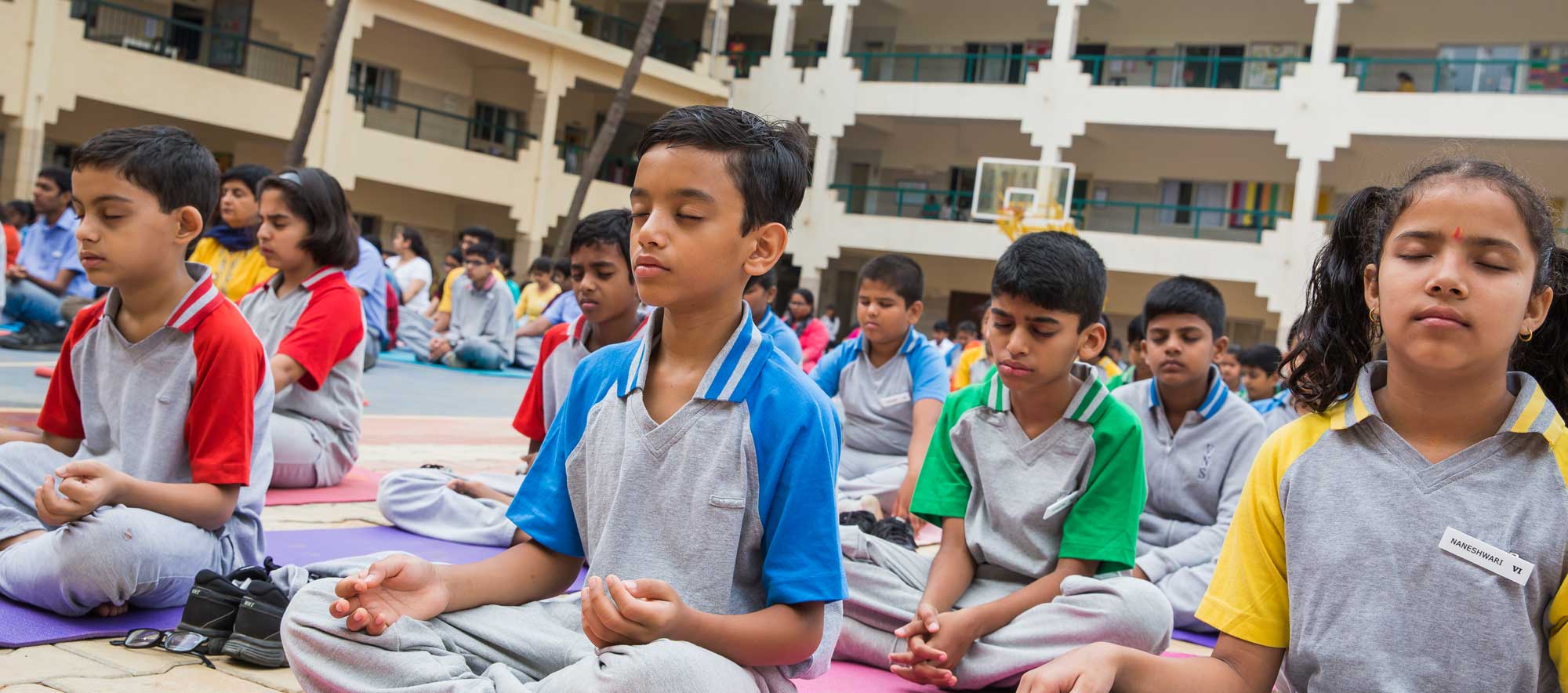 Vidya Niketan is a school with global reach, yet with its roots clearly and proudly embedded in Indian culture and ethos.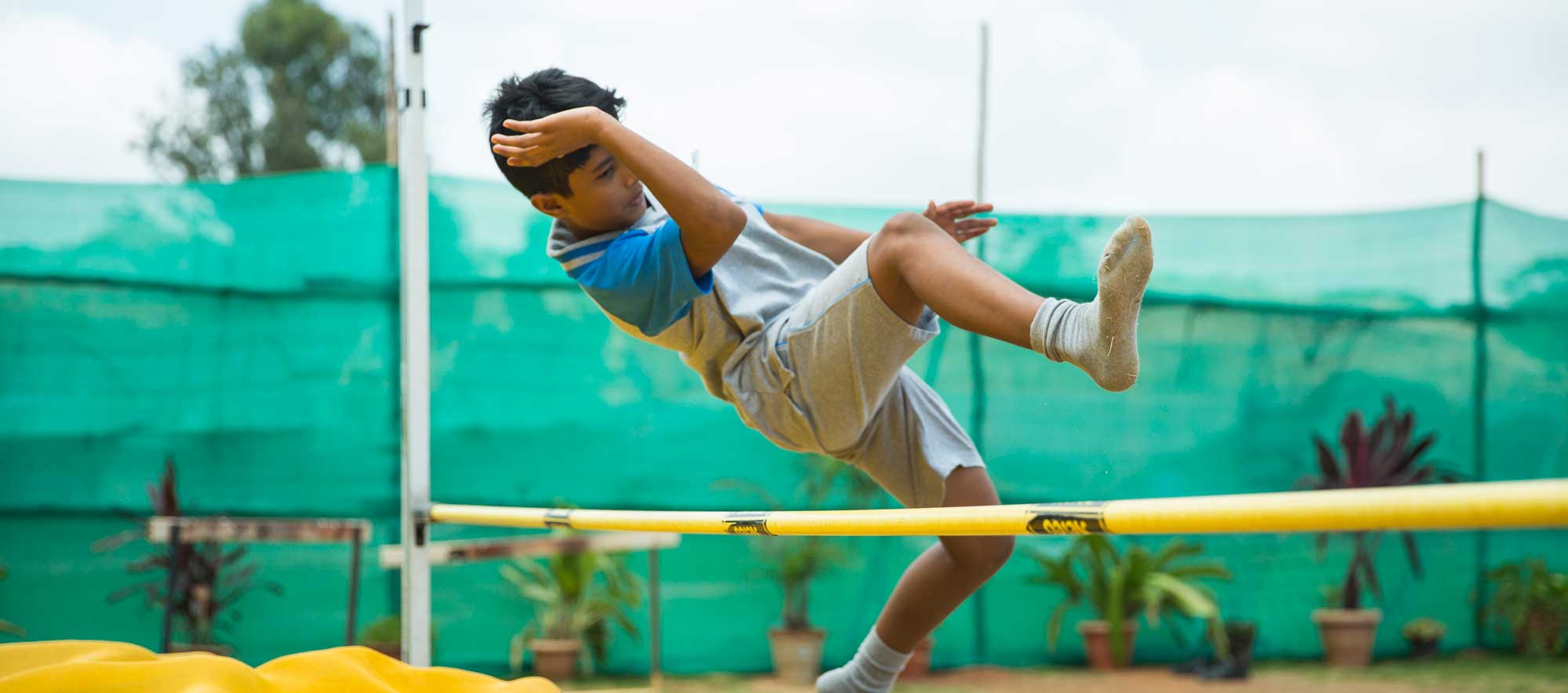 Vidya Niketan is a school gives equal importance to sports and academics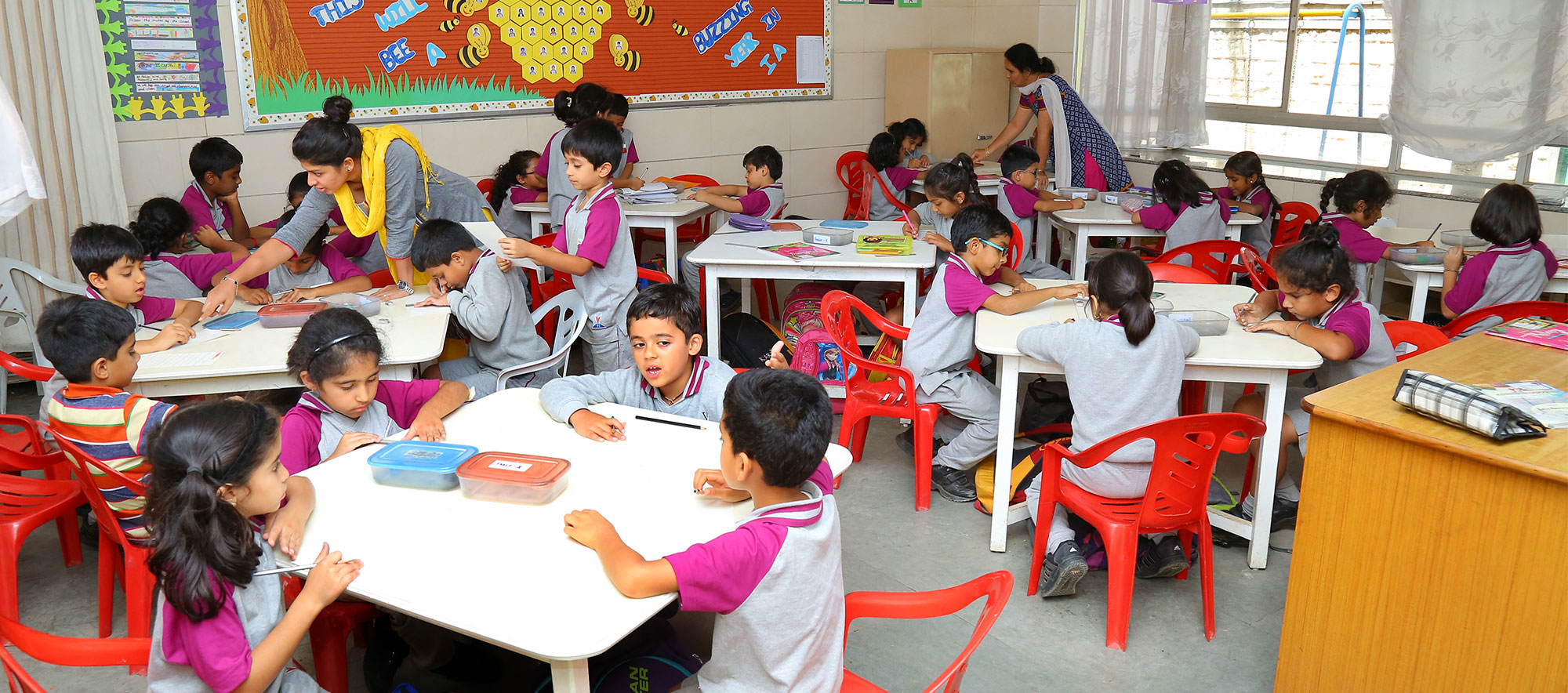 An environment that is conducive to learning.
Vidya Niketan believes in development of the mind, body and soul.
OUR MISSION
Character building and man making
OUR MOTTO
Discipline and Excellence
OUR BELIEF
Co-operation over Competition
INFRASTRUCTURE
MIND, BODY & SOUL
Vidyaniketan school believes in overall development of the child's character.
Academics
Sports
Yoga
COMMUNITY SERVICE & ENVIRONMENTAL CONSCIOUSNESS
We strongly believe in being socially and environmentally aware and inculcate the same in our students.
Learn More