Curriculum
Vidya Niketan School follows the ICSE Syllabus till Std. X and the ISC syllabus for std. XI and XII.
The school is divided into 3 Sections:
Primary school – std I to IV
Middle School – std V to VII
High School – std VIII to X
The ISC section has two streams – Science and Commerce
At Section for Alternative Studies (SAS) we cater to the varied learning abilities of 13 – 15 year old students who opt for an alternative curriculum to complete their secondary schooling.
SAS Building: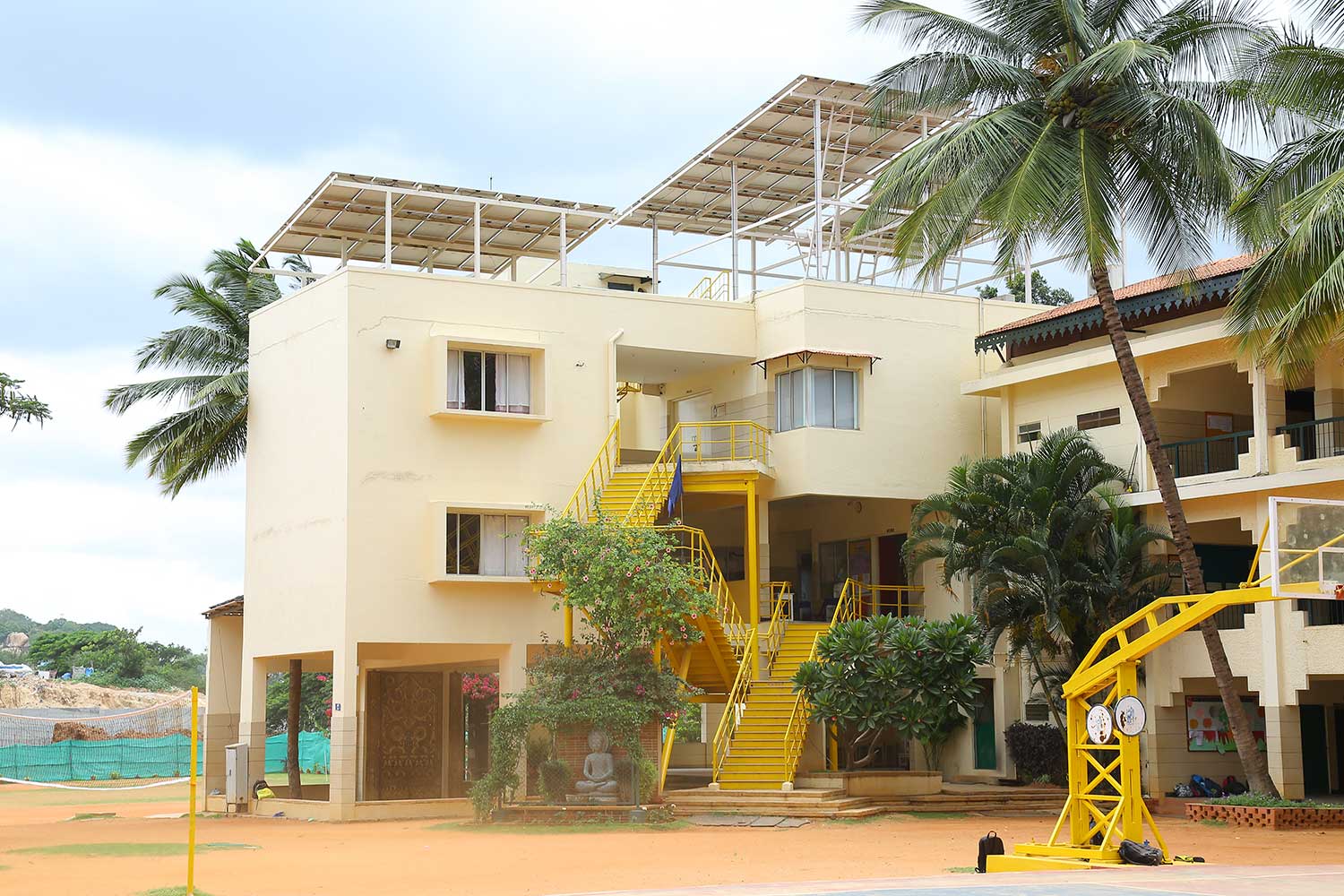 Teaching methodologies
Vidya Niketan School constantly tries to expose teachers to new techniques in the teaching-learning process. It helps in making the subjects interesting. It also helps in understanding the difference between true-learning and rote-learning.
Teaching Methodologies
Mind mapping – a technique which enhances memory through visual representation
Project-Based Learning – A student-centered activity where students learn through research and reference
Group Work – Students learn by collaborating as a team. This method not only encompasses a new approach to learning, but also teaches team work and collective responsibility to students
Flipped Learning
Self-Learning
While teachers are encouraged and trained in new teaching methodologies, students are also taught the skill of introspection, self-awareness and goal-setting.
Students are helped in doing the above by:
Students are given an opportunity to self-evaluate their own answer papers after an examination. This helps them identify their mistakes. Introspection happens during bench-marking when students analyze their strengths and weaknesses in a subject. They also understand the changes that need to be incorporated in their learning strategies. This awareness helps the students to set realistic goals for the next examination.
Faculty
Teacher:Student Ratio – 1:12
All teachers are trained graduates or post-graduates
All teachers are trained in the use of technology in the classroom and are also trained in the use of the various teaching methodologies employed in the school
Many teachers have been sponsored to complete the CIDTT Program(Cambridge International Diploma for Teachers and Trainers)
Extra-curriculum
Inter-School activities
The school encourages participation in many Interschool activities including Literary, Cultural, Creative and Sports Competitions.
Bangalore Model United Nation
Students of the ISC section plan and execute BMUN – an annual inter school event in which students from different schools participate. The event is conducted on a Global level where International Schools also participate. Visit http://bmun.in
Internship Programs for Students of Std 11
Students of Grade 11 work for four weeks during summer to gain practical experience in a corporate field, industry or NGO.
Workshops
Regular workshops are conducted for teachers and students to enhance teaching  and  learning  skills. Workshops are also held to ensure the All-Round Development of the students,
To make the faculty aware of new teaching methodologies and practices both for academic purposes and classroom management.
Workshops are also held to ensure the All-Round Development of the teachers.
Student Council
We have many students who take up leadership roles and ensure precise execution of duties. They share the responsibilities and thereby underline our belief in "Cooperation over Competition".
The student council comprises of six committees – Assembly; Safety and Security; Transport; Sports; Community Service and Cleanliness; and Literary and Cultural. Each committee consists of one elected representative from each of the Four Houses.
Student Council elections are held once a year and the Committee Heads of each of the sections are from Std IV, Std VII, Std X and XII.
All the members of the school, including the teachers, belong to one of the four Houses. The Houses are named after four Indian sages: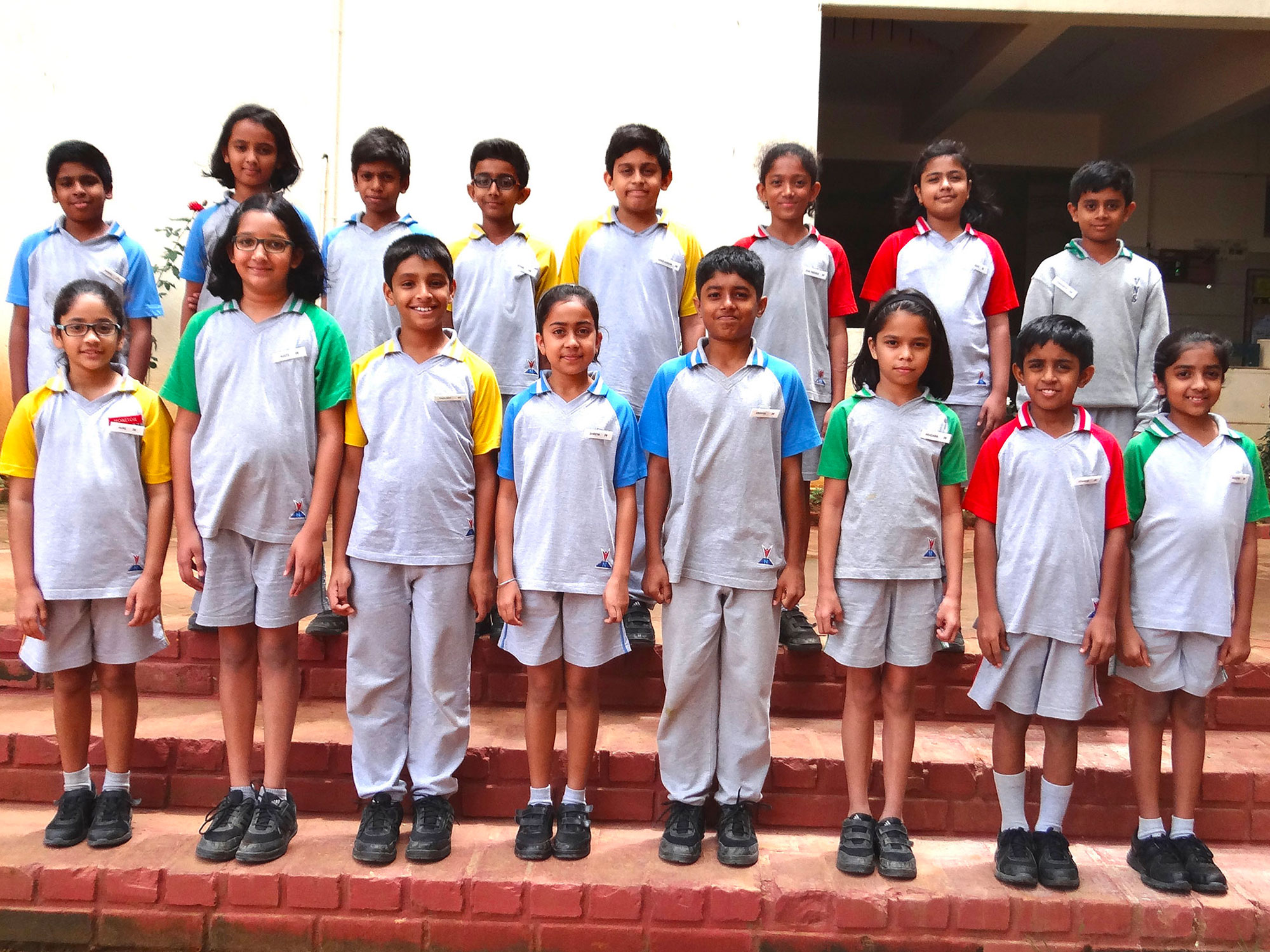 Student Council – Junior School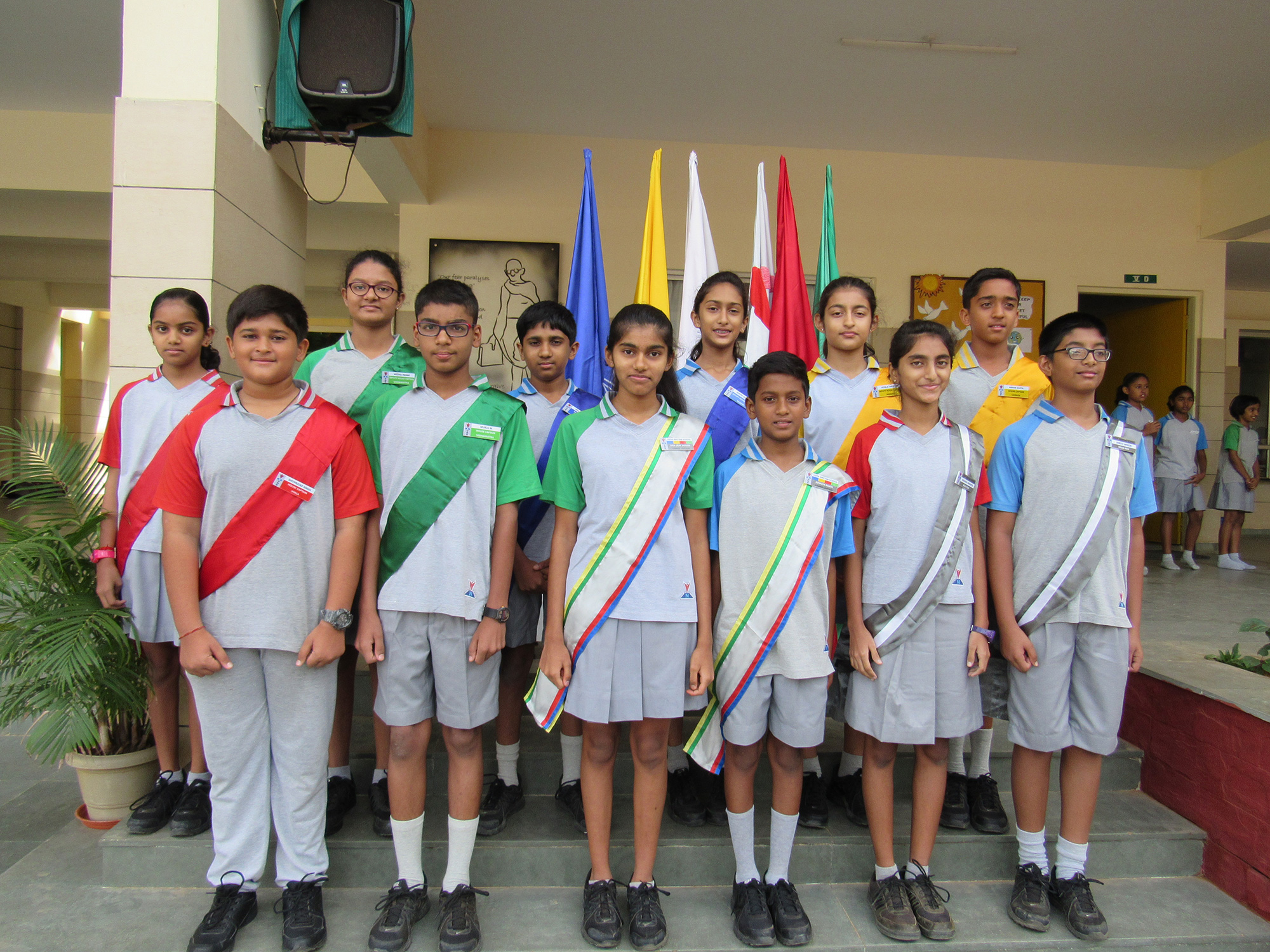 Student Council – Middle School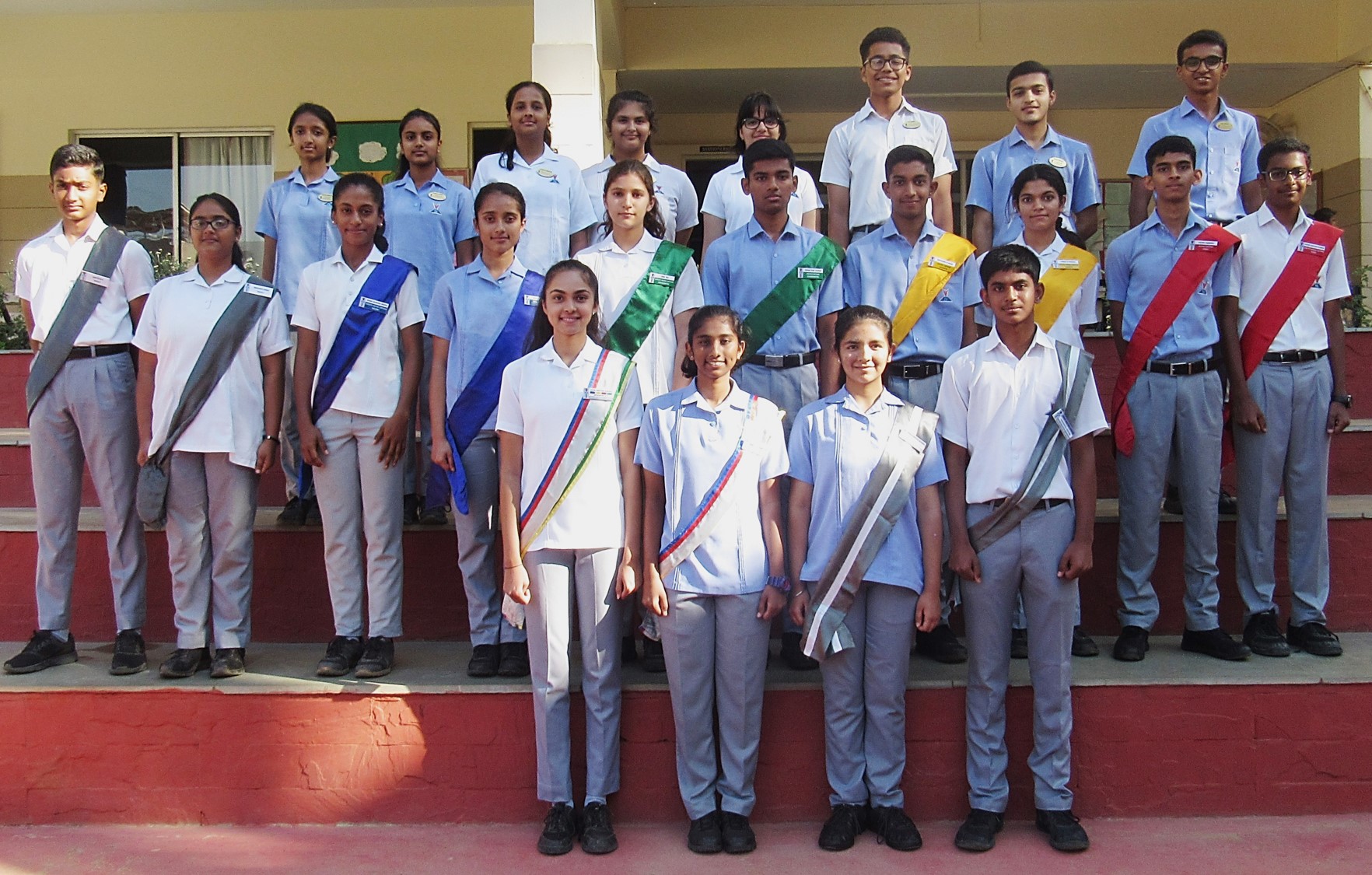 Student Council – Senior School
Support Room
"If I can't learn the way you teach can you teach me the way I can
learn?"
This is the question that the Special Educators are responding to in the learning support room. With the firm belief that every child can learn, our special educators extend support to students of the Primary and Middle School who have varied learning needs. They work with students, individually as well as in small groups, to meet their learning requirements.
Counselling
With the aim to promote the well being of our students we have a counselor on site to meet their educational, emotional, social and physical needs. The counselor works in collaboration with students, parents and the teachers to examine difficulties or problems being faced, helps them to acquire a clearer and acceptable view of the problem, identifies useful coping strategies that the child already has and also enhance them.