Accolades
"Leadership is practiced not so much in words as in attitude and in actions." – Harold S
Friends, Indians, Countrymen, lend me your ears…
Students of the middle school participated enthusiastically in 'VISTAS' an Interschool Literary Competition, hosted by Innisfree House School on the 4th and 5th of July.  The young ones performed exceedingly well. They enjoyed witnessing their peers perform as much as they did interacting with them.
The Hindi team won the overall trophy while the Kannada and English team tucked several prizes into their kitty. Congratulations to all the participants!
Language
Events
Names
Place
English
Elocution-Seniors
Devika Golchha (6D)
2nd
Quiz-Juniors
Shaunak Banerjee (5D),
Anarv Tejas Das (5B),
Vidhi Golchha (5C)
3rd
Hindi
Elocution-Juniors
Anoushka David (5A)
1st
Elocution-Seniors
Medhansh Mittal (7C)
2nd
Debate-Juniors
Rashi Nagar (5D)
2nd
Devaarsh Ashish Mehta (5C)
3rd
Debate-Seniors
Tia Jain (7C)
3rd
Chhavi Siddarth Wadhwa (7C)
2nd
Kannada
Elocution-Juniors
Jansi B V (5A)
3rd
Elocution-Seniors
Sankya Pai (6B)
2nd
Debate-Juniors
Pratiksha M (5C)
3rd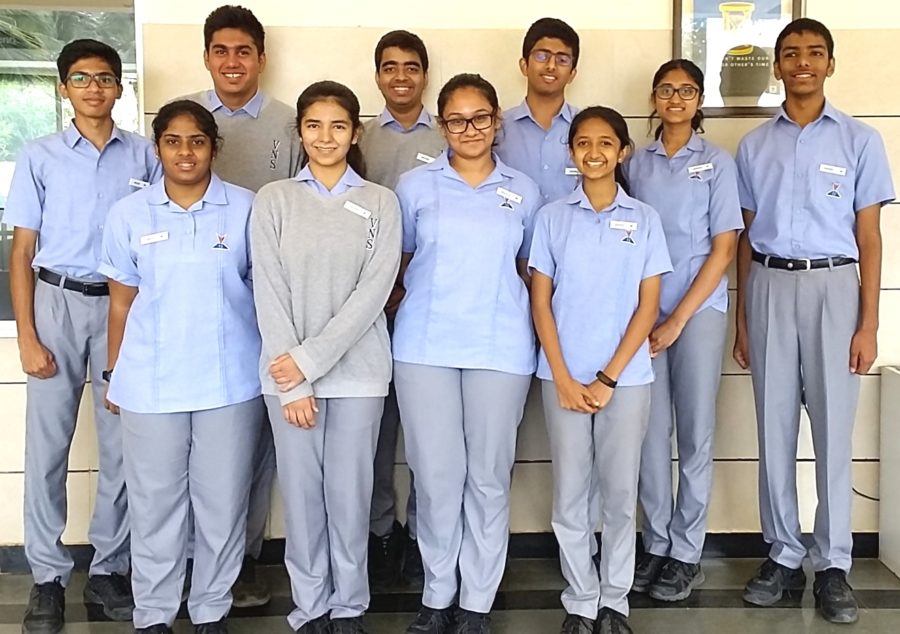 DPS North MUN Winners
Nikhil Vinay – commendable Delegate – CCC- Jack Maa
KhushJaju – special mention-IPC-Scoopwhoop
Nitai Hinduja-Commendable delegate-GA1-Disec-Iran
Aayush Kapur – Commendable Deligate-GA3-Economics and Financial Committee-Iran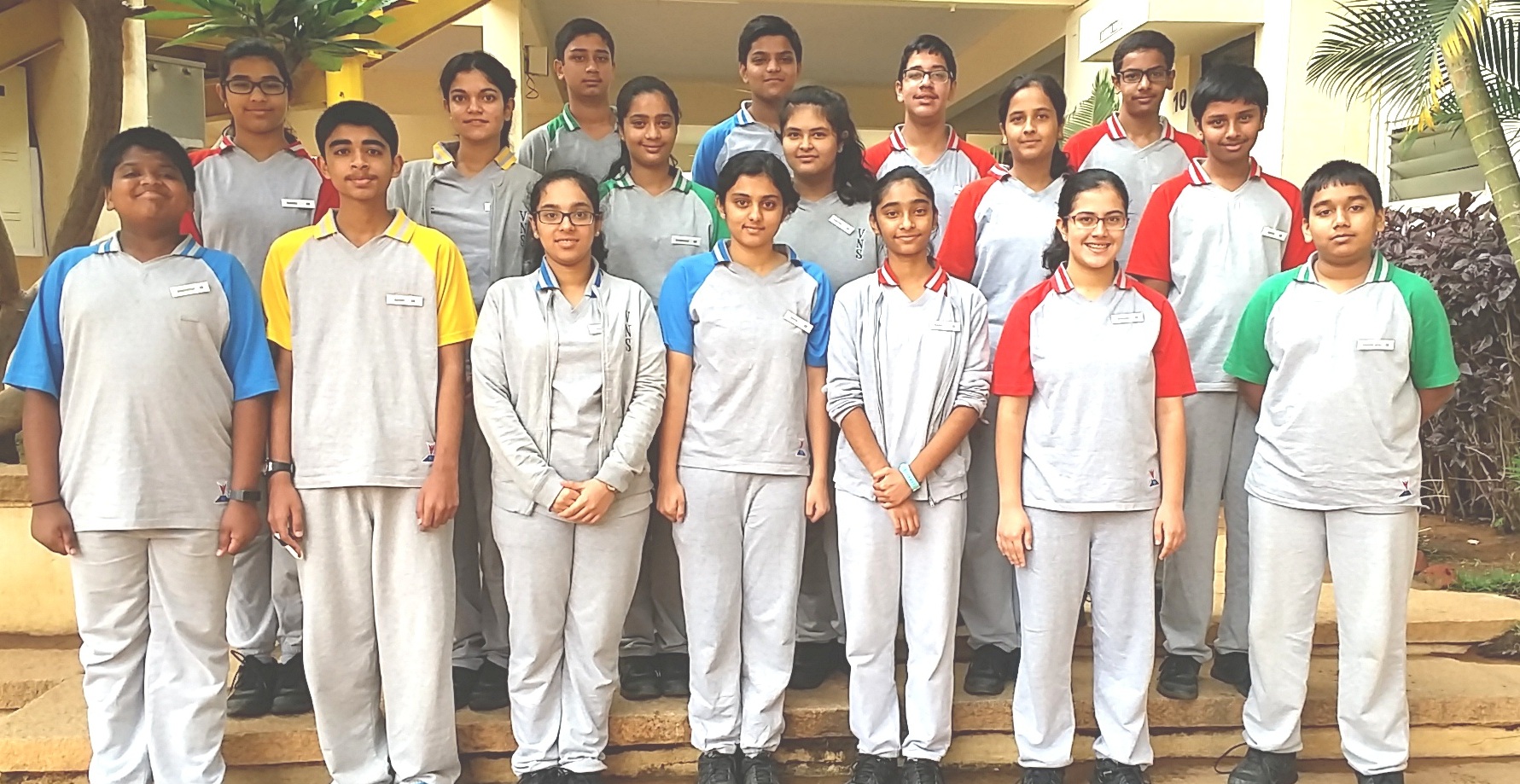 Clarence MUN Winners
Advay Gupta – Best 1st time MUNner – DISEC-Isreal
TrishaPurnaiya – Special mention – US Senate-Sen.Doug Jones
Jessica Das-Commendable Delegate – UNHRC-Indian
Viditha Mahajan-Commendable Delegate-US Senate- JeamneShaheen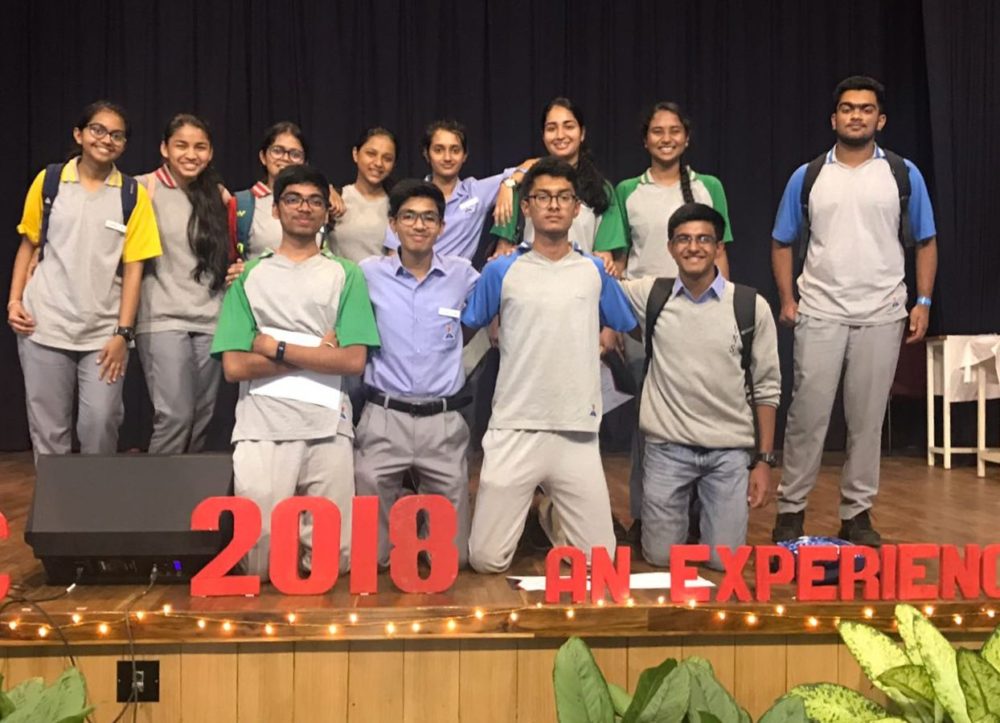 Transcendence Group
Avirukt and Amaan won the 1st place in Mind Games and the 3rd  place in Gaming.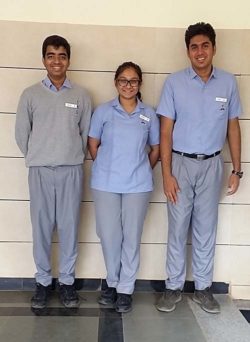 Winners of COMUN 
held at Bishop Cottons School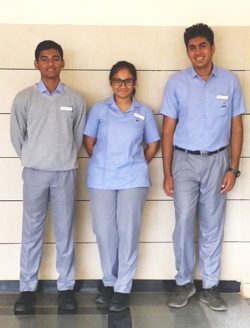 Winners of Ressurgence - Std 12
Conducted by Bishop Cottons School
Winners of Frank Anthony Debate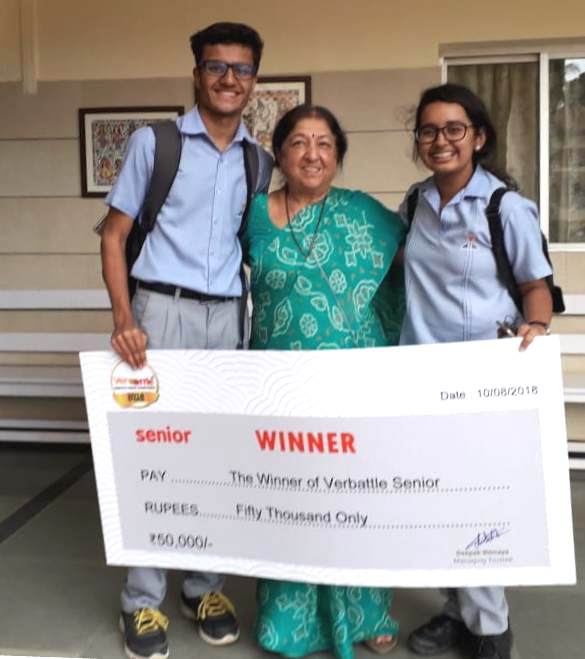 Winners of Verbattle
Conducted by Inter-District Debate Competition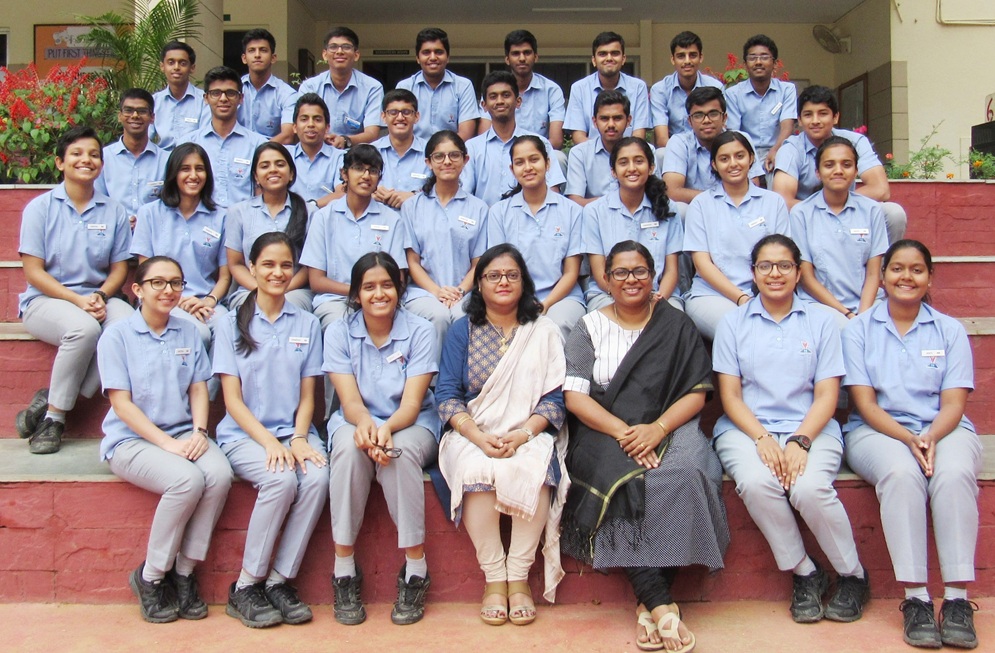 Participants of Synchronize
Conducted by Bishop Cottons Boys School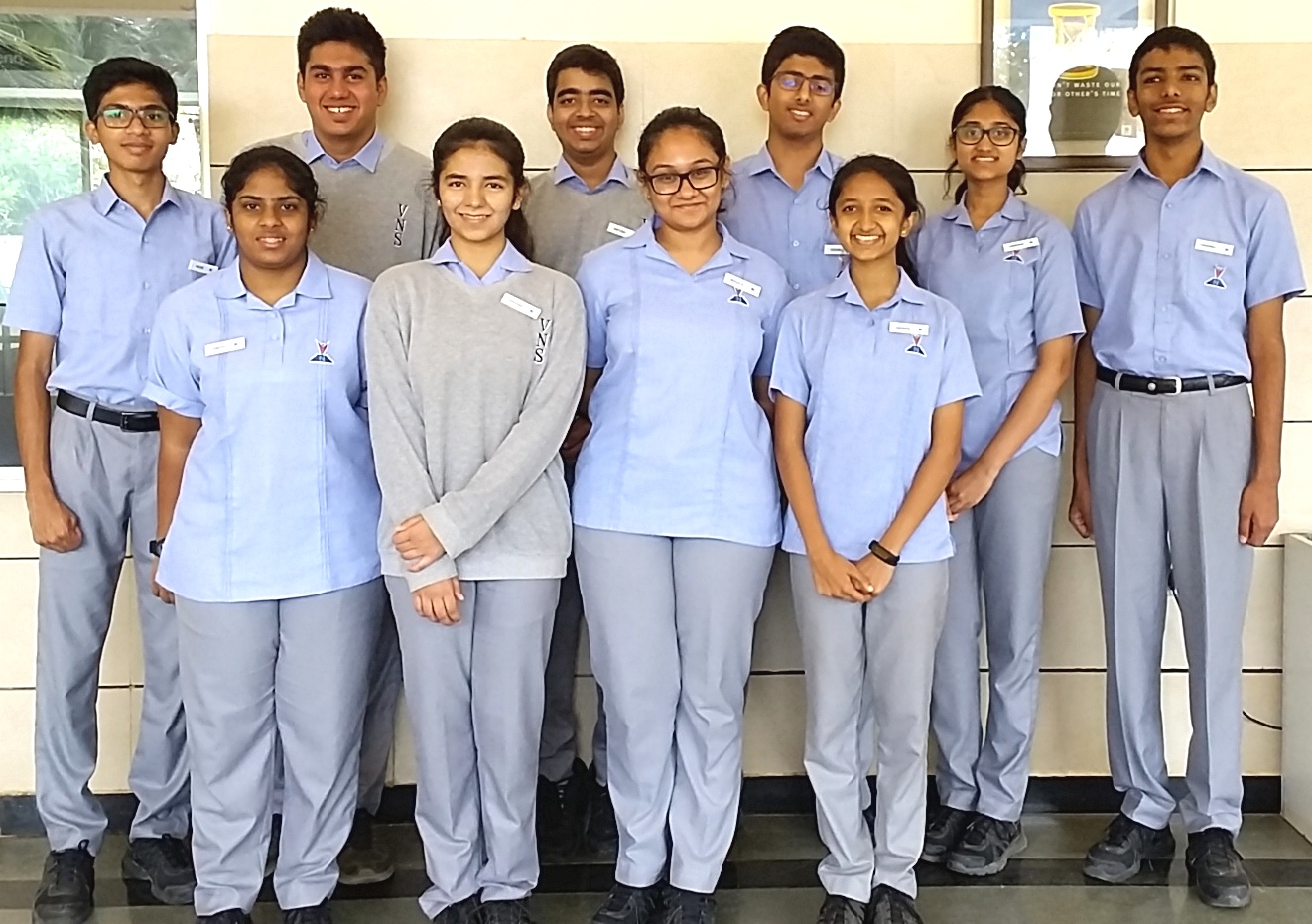 Winners of DPS MUN
Delhi Public School [North]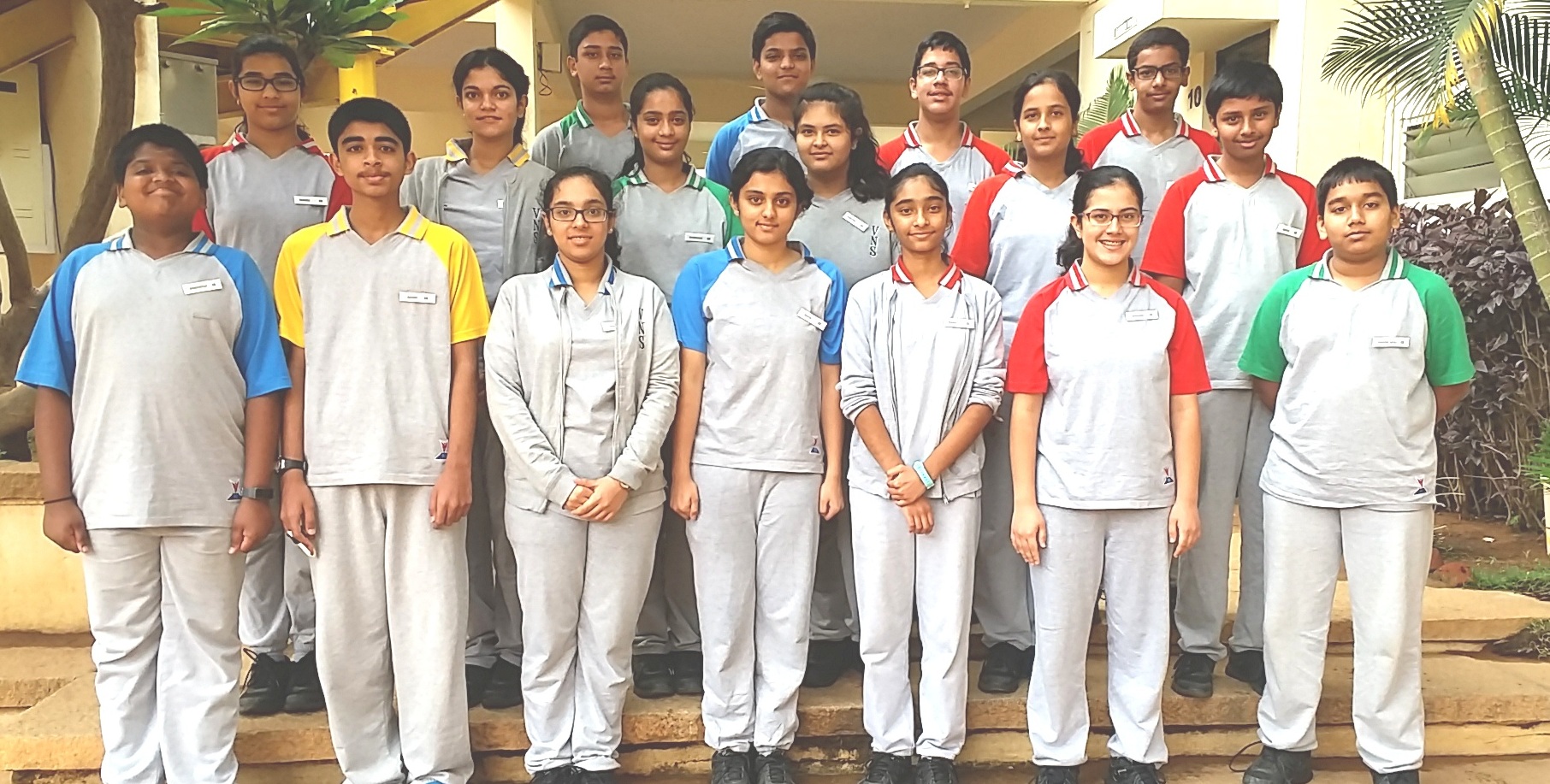 Winners of Clarence MUN
Conducted by Clarence School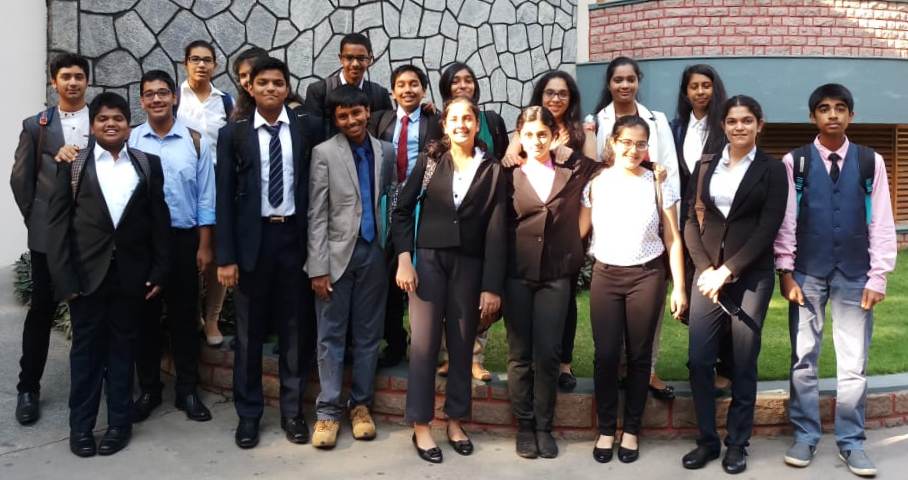 Christ MUN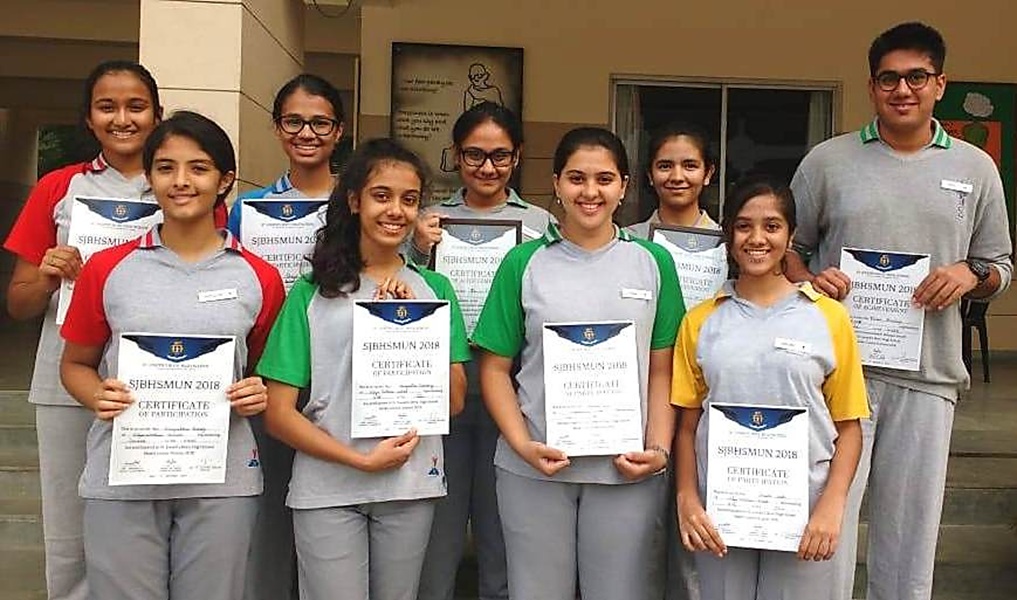 Winners of St.Joseph MUN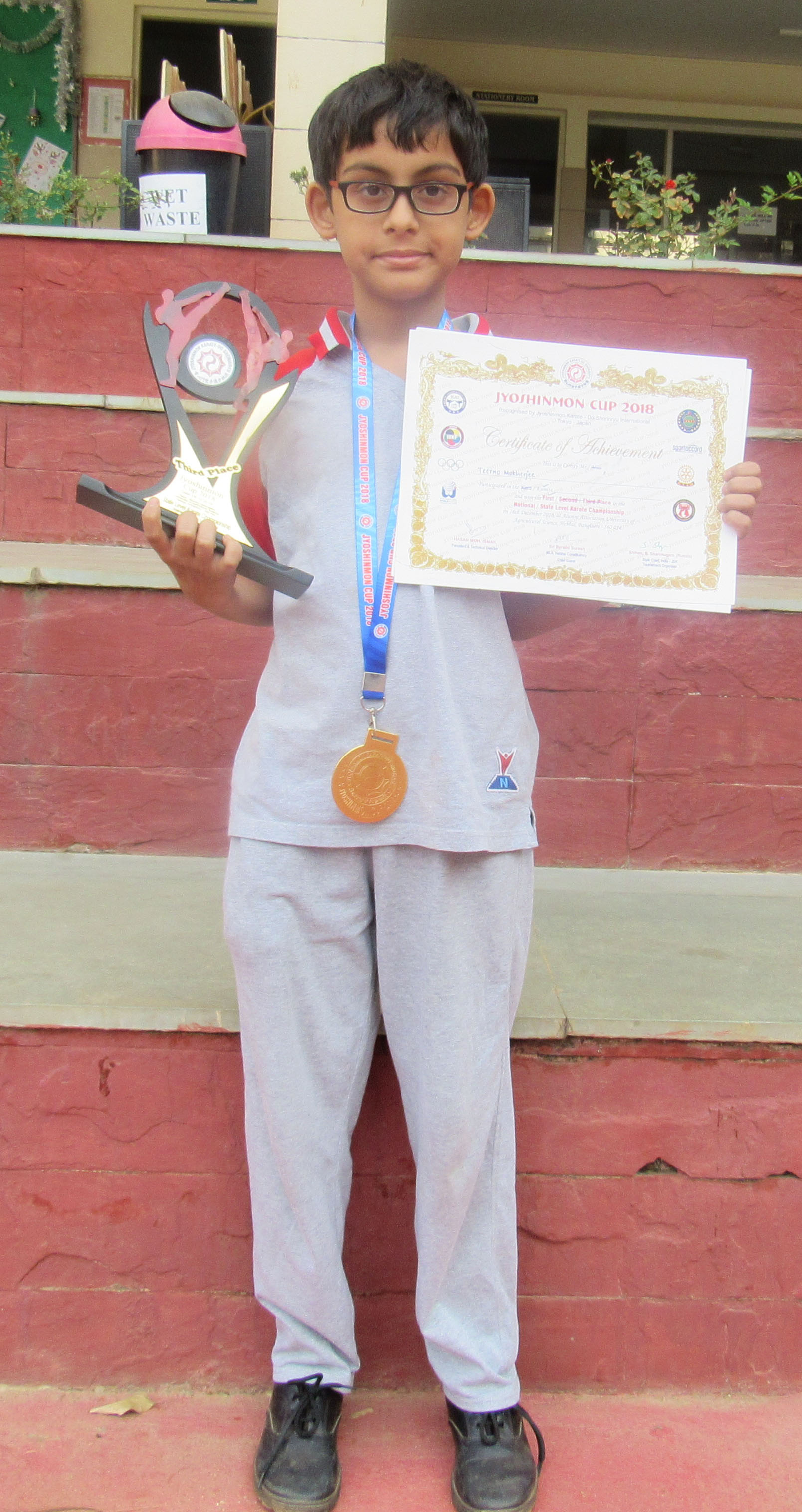 Teerno Mukerjee secured First Place in State Level Karate Championship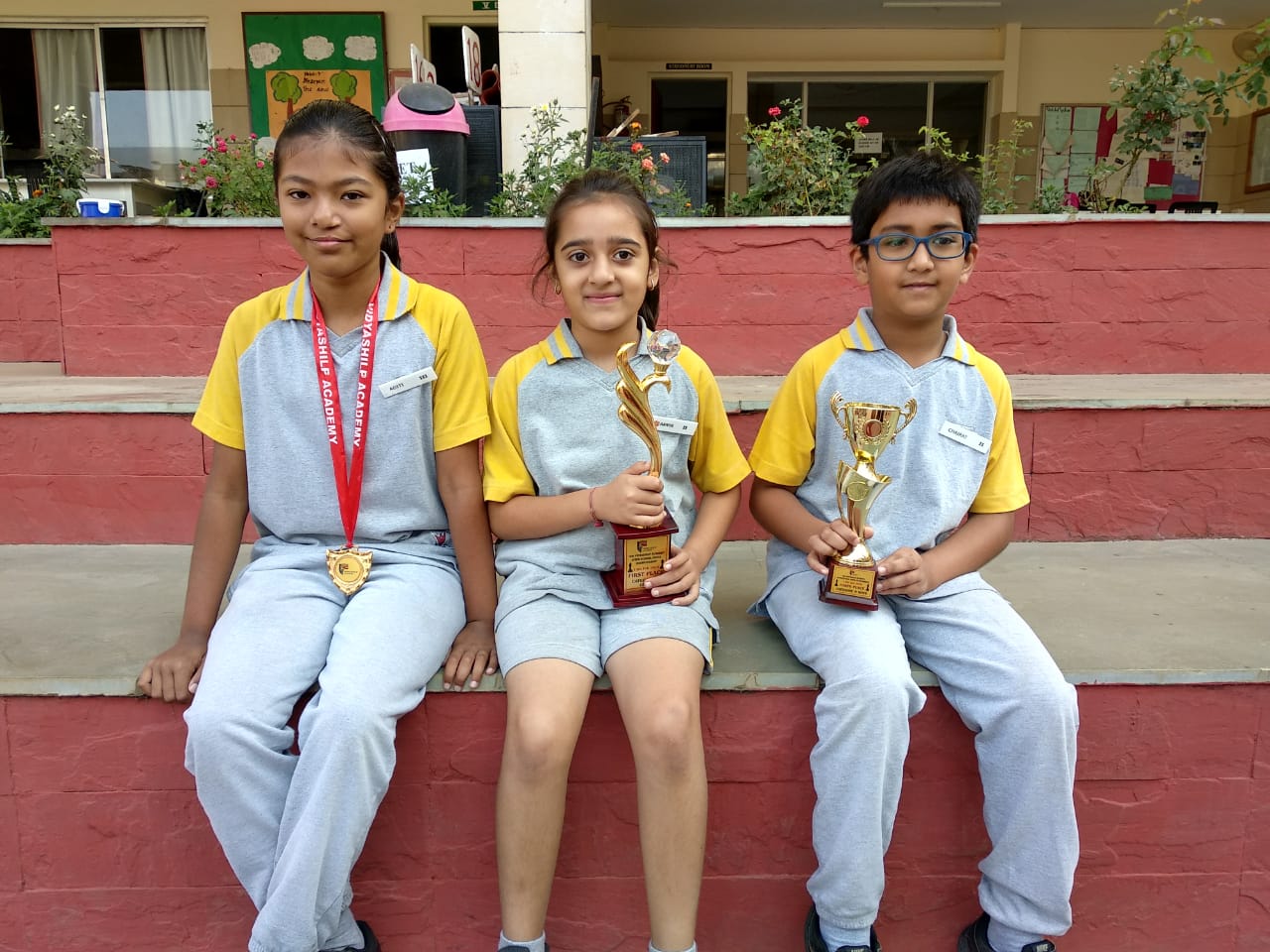 Winners of Interschool Chess championship held at Vidya Shilp Academy on 13th February 2019.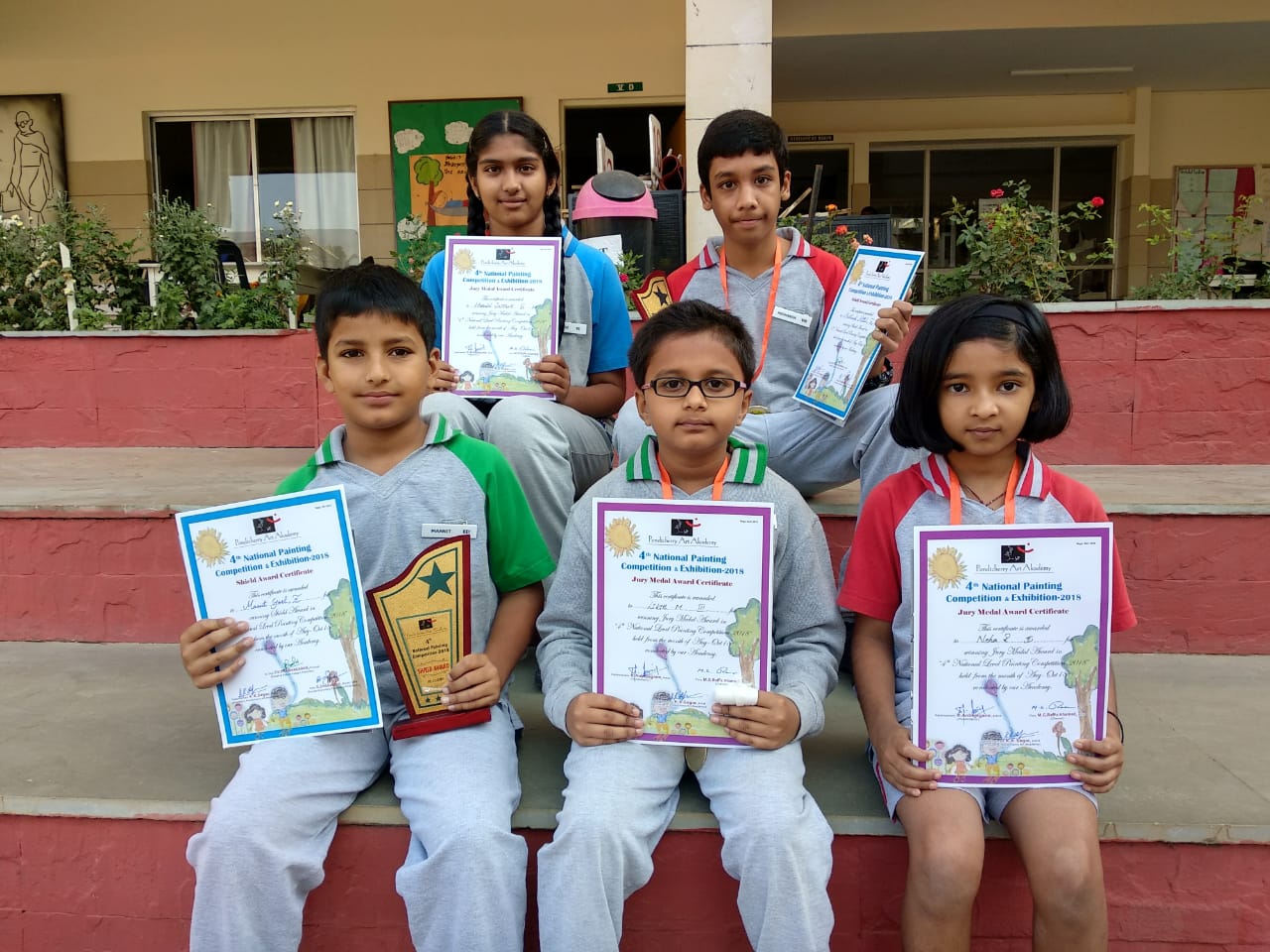 Winners in painting competition conducted by Pondicherry Academy of Arts held in the month of October 2018.